Refund Policy
We would like to thank you for selecting our courses at
h
ttps://thedracademy.com/
of The DrAcademy .
We assure you that our learners have a rewarding experience while they discover, assess, and purchase our courses.
The DrAcademy always wants you to be satisfied in all aspect even though if you have still any disinclination so all courses purchased on us there is option of refund request.

If you are unhappy with a course, you can request a refund within 7 days from the day of enrollment for any online courses.
Most refunds are returned via the original payment method after deduction of 2.5% service charge.

How to Request a Refund :
You can request a refund by contacting with our team by sending us email
[email protected]
within 7 days from course enrollment.
[This refund policy only applicable for online courses & No refund will be applicable for any Offline/ Physical / Center based courses]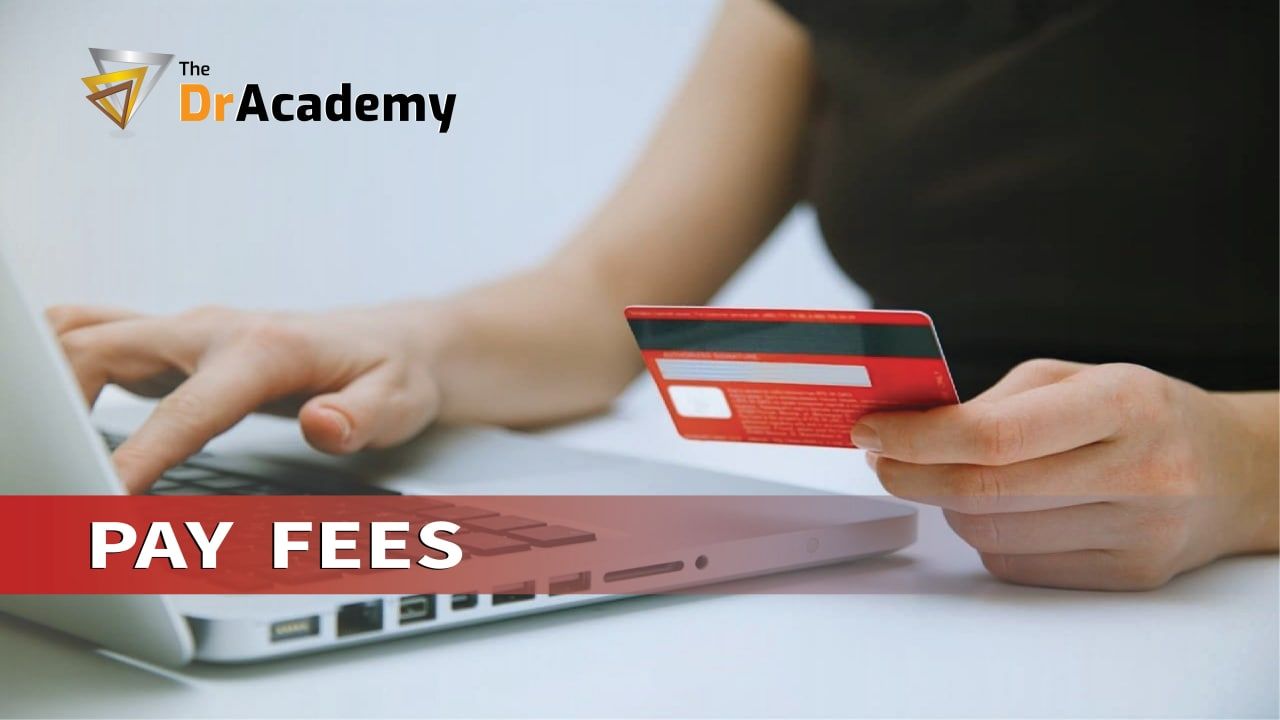 You may have a monthly fees due. Please clear your fees to continue your learning journey.
Welcome Back!
Dear ,
You have Posponed your Course. You can continue course with theDrAcademy any time any where.
Call/Whatsapp/Telegram Us: +8801733552110
Created with