If you have any query, feel free to ask
Use the form below to contact us anytime and we will get back to you as soon as possible.
The quickest way to reach us during office hours is by phone. Or you can send an email to
[email protected]

25/2 Green Road (Level-3), Dhanmondi, Dhaka-1205
Phone : (+88)-017 3355 2110
👉 Click (pay fees) > fees amount > fill up information > payment> 👍 Done !
How do I get registered for the course ?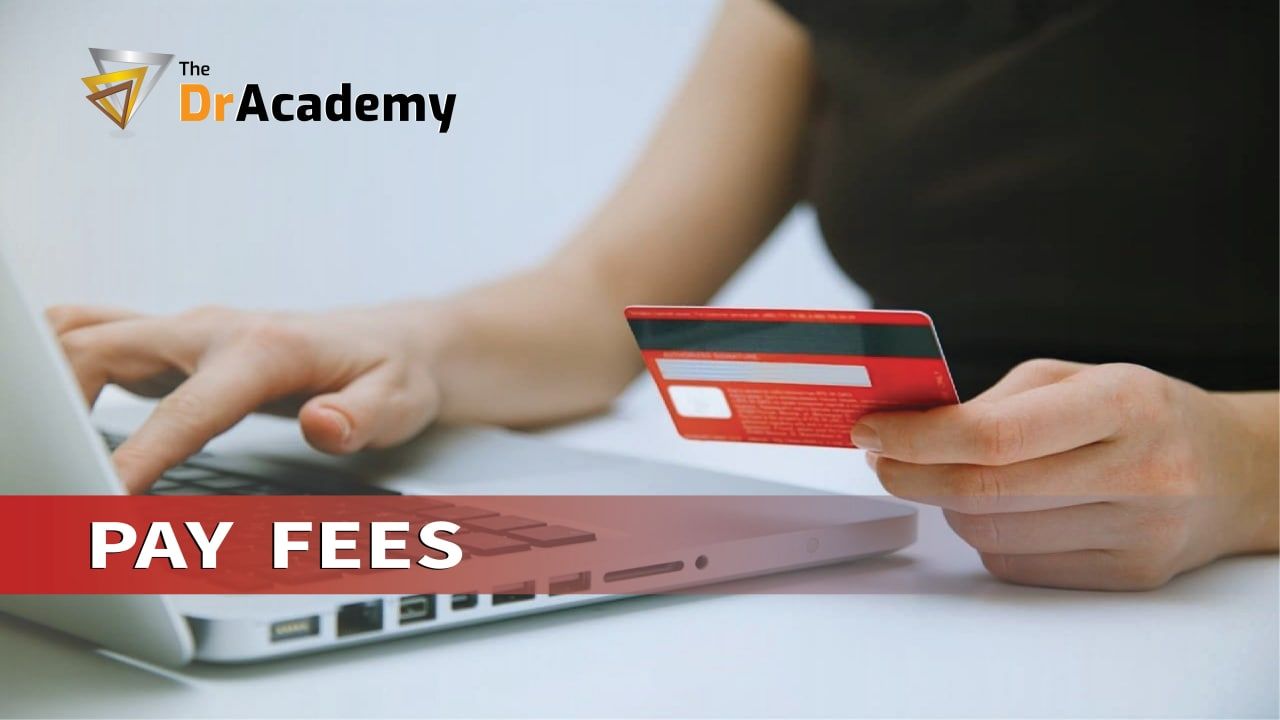 You may have a monthly fees due. Please clear your fees to continue your learning journey.
Welcome Back!
Dear ,
You have Posponed your Course. You can continue course with theDrAcademy any time any where.
Call/Whatsapp/Telegram Us: +8801733552110
Created with